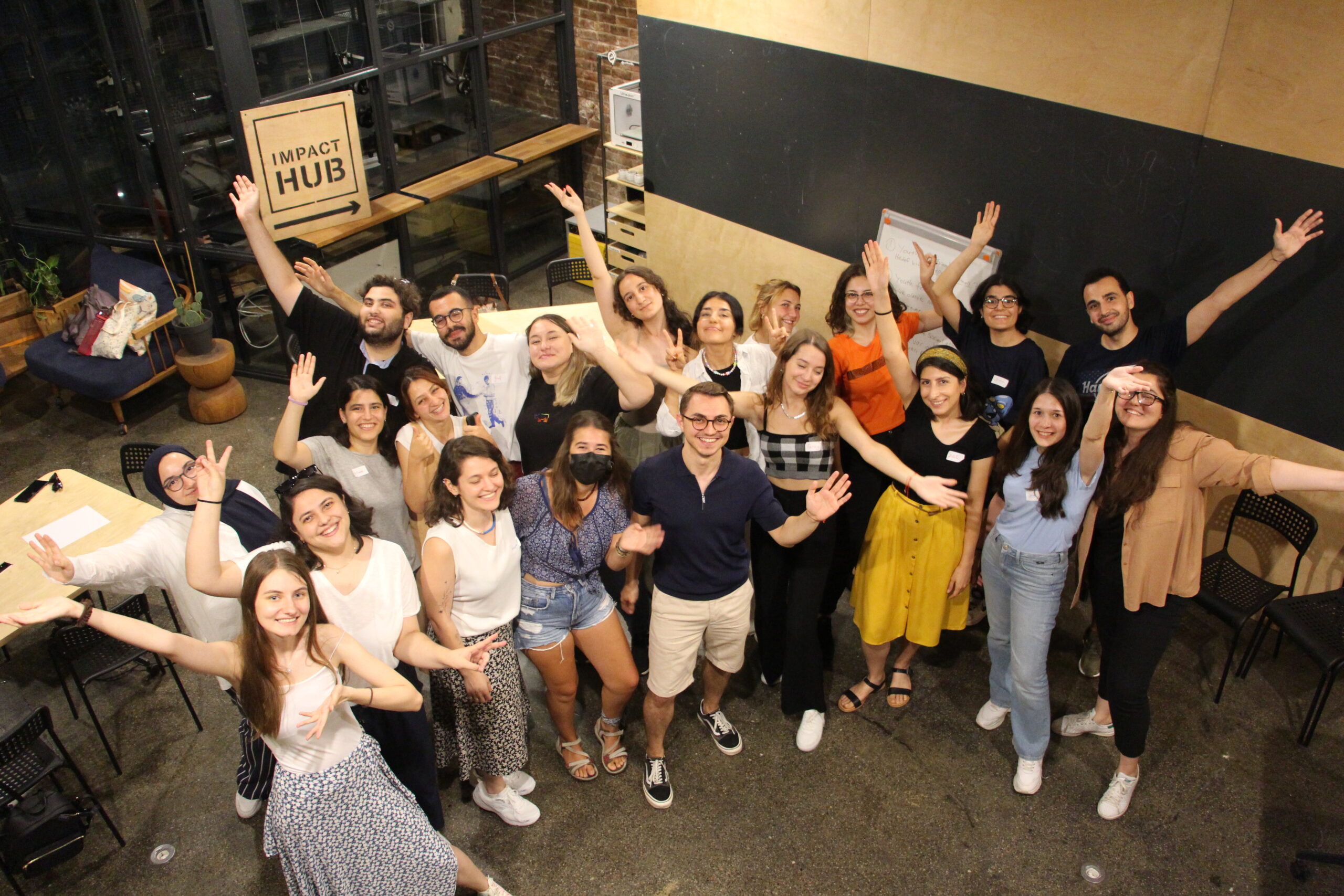 Inclusive design studio focusing on
YOUTH AND POSITIVE IMPACT
to facilitate sistemic transformation!
Youth
The state of being on a journey of self-discovery and enlightening those around you with the belief in change and the courage to do so without knowing what comfort zone is
Positive Impact
The benefit provided by all products and services designed to solve and/or contribute to the solution of societal and environmental problems
---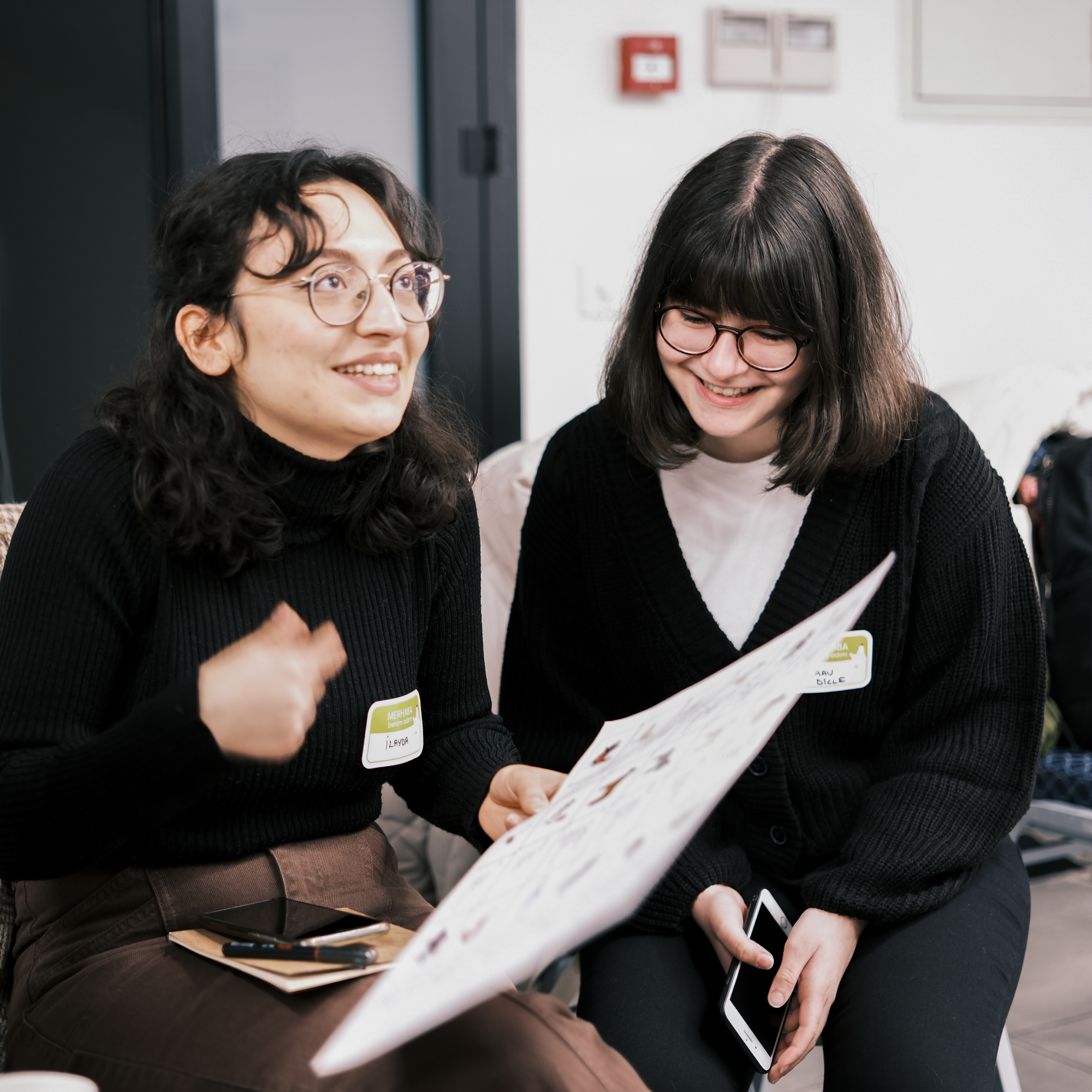 A dream you dream together is reality.
Yoko Ono
Our Mission
& Vision
Youth for Good acts as a community in its own workflow by adopting the approaches of horizontal peers system and interdiciplinary subjects. Empowered by youth, the team prioritizes building deep connections and resilient relationships for everlasting transformation while producing provocative, stimulating content and experiences.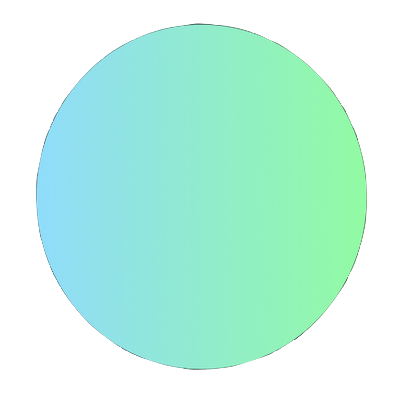 Inspire
Read, listen, watch. Notice the knotty problems we face today and discover the solutions. Be inspired!
Equip
Join the learning programs and events, experience, gain new competencies. Get equipped!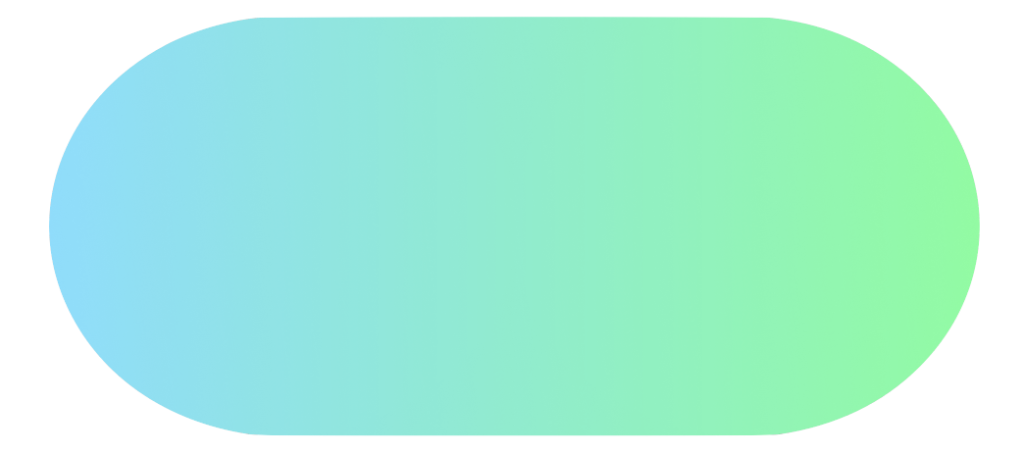 Activate
You are ready now! Listen to your intuition and the courage laying in your heart. Step up for a better world. Follow good jobs! Work for good! Activate your impact!
---
Projects
As an inclusive design studio, we develop projects that build bridges between impact-oriented organizations and young people!
New Game for the Old Town: Generation Us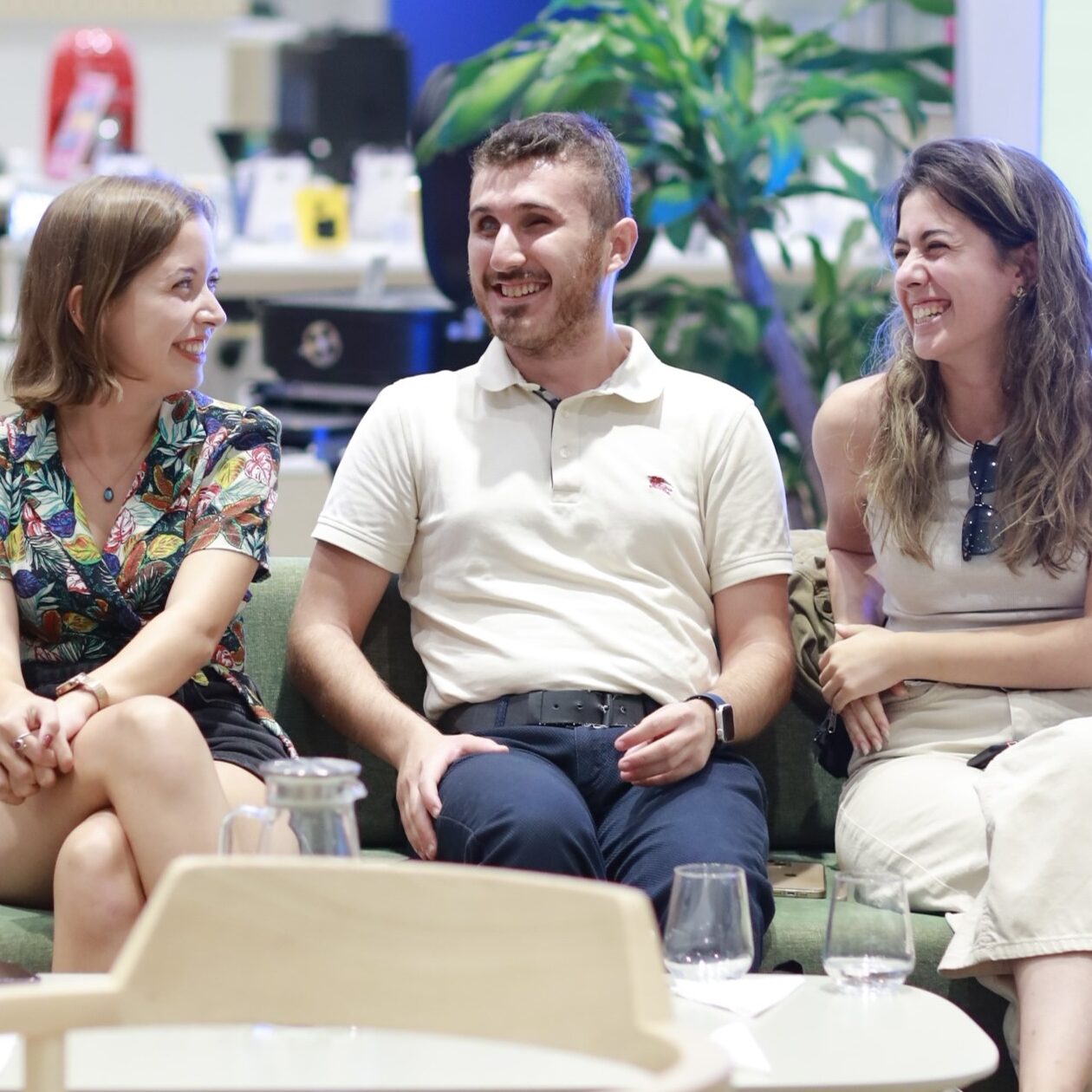 Youth for Good Talks
Impact for Animals Workshop